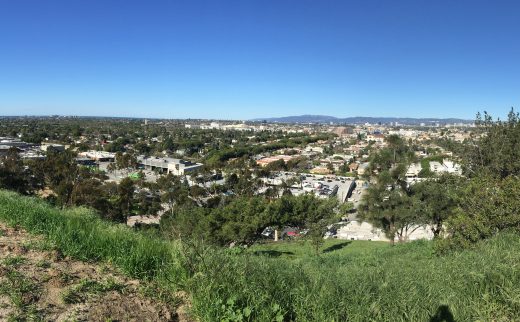 Taking Great Scenic Photos
A trip to the great outdoors, a fun day on the slopes, traveling to iconic landmarks; you want to capture a picture of you in front of that magnificent scenery but there's no one around to hold your camera phone. Sound familiar? You could hold the camera phone up and take a selfie but it's hard to capture enough of the background if you're limited to the length of your arms. Here are some quick fixes for taking better scenic photos on your own:
​Accessories for Scenic Selfies
The best scenic pictures are ones where the camera is mounted on a stable mount or surface. Consider getting the MANOS Universal Tablet Holder - a very versatile tablet and phone holder.
You can use the AirTurn DIGIT to remotely trigger an iPhone or a compatible Android Camera App. Since the DIGIT uses Bluetooth, you can keep it hidden in your pocket or held behind your back while triggering the shot.
Apps for Scenic Selfies
The AirTurn DIGIT works natively with all iOS cameras for iPhone, iPod Touch, and iPad. For Android Smartphones, the DIGIT is compatible with the following camera apps:
---