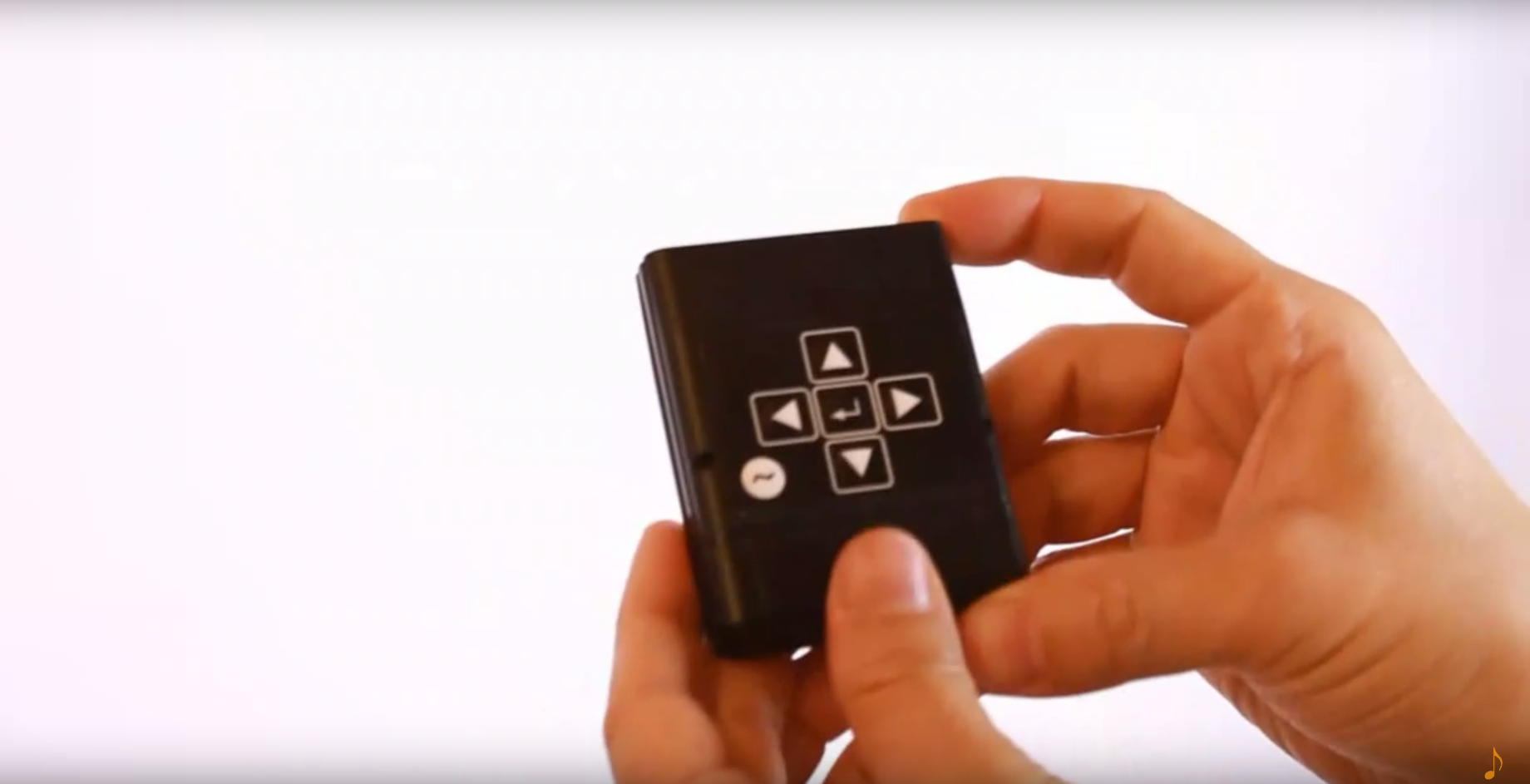 The Big Picture Music Production Blog: New Music Gear Monday: The AirTurn Digit iOS Controller
Bobby Owsinski from The Big Picture Music Production Blog gets an insider look at the AirTurn DIGIT iOS Controller for iPads, iPhones, both as a pedal controller and a handheld controller.
AirTurn's DIGIT, a new Bluetooth controller running in conjunction with the iPad, is reviewed by Bobby Owsinski. Functioning both by hand and or foot, one can envision this device as an ideal way of controlling any number of Bluetooth enabled devices perhaps during a musician's performance.
---