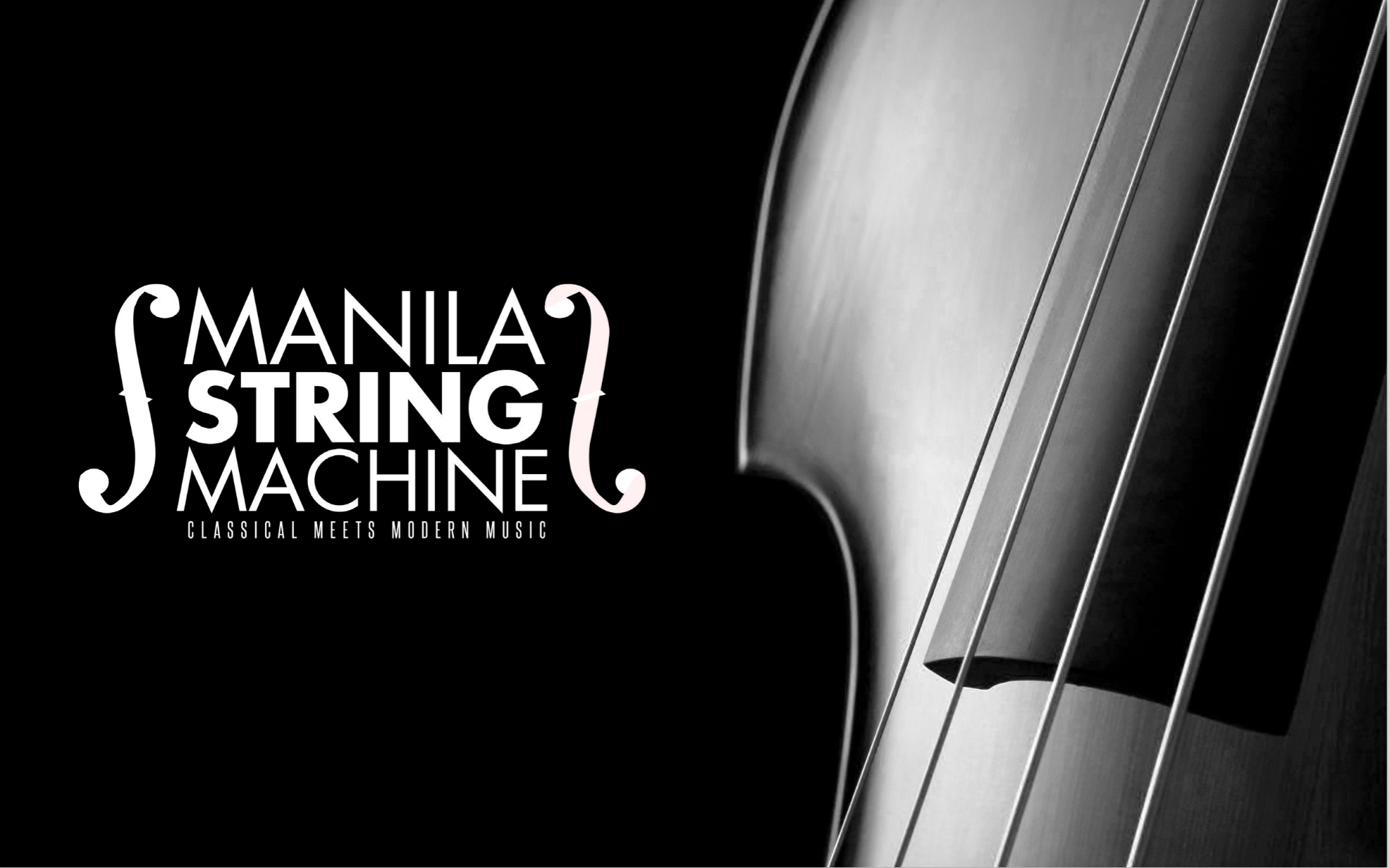 Manila String Machine and Their AirTurn PEDs
The Manila String Machine is mostly composed of players that are graduates from the top music institutions in the country. We offer cutting edge, custom made, string quartet and string orchestra music.


Our group started playing for events here in the Philippines last 2004. For almost 8 years, we printed and lugged the library of pieces, and many times limited the songs we played by what was easily accessible to get from the folders.


Then came PDFs. Our library of 700+ songs became accessible in a few touches of our fingertips. However, performance for string players are very difficult without the aid of our AirTurn PEDs. Music cannot be seamless if we manually turn the pages. So with these devices, we were able to perform seamlessly, producing professionally sounding performances.


These devices are tough, handy and easy to use. We cant be the group we are now, or taste the success we experience now without the aid of these wonderful devices. - Theodore Philip B. Amper The Manila String Machine Enterprises
---