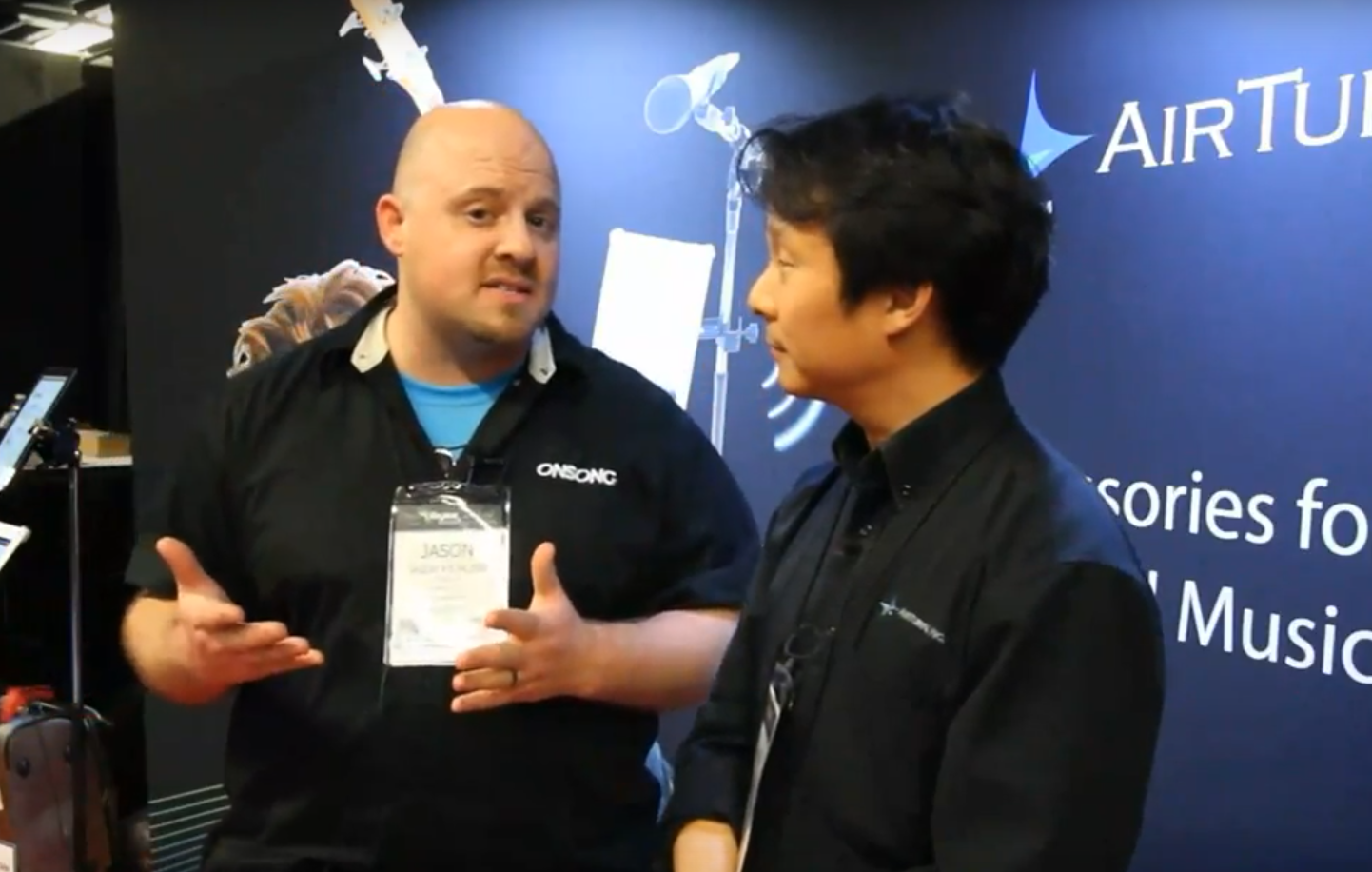 Maeve Lander, Developer of Orpheus Sheet Music Reader for Android - AirTurn TV #19
Orpheus is a simple and effective digital sheet music app for musicians. No more 3 ring binders or display books full of paper... use Orpheus to store all your digital sheet music, and access it on the fly.
== Features == * Set Lists Function * Quick search * Sync with Dropbox * Hands Free page turn with AirTurn BT-105 * Basic Annotations Function (beta) Simple, intuitive, user-friendly design. This app is bloat-free, making it incredibly easy to get started with digital sheet music. Bring freedom to your music - go digital with Orpheus sheet music reader for Android. ***Designed for 10-inch tablets*** Find out more at http://www.orpheus-app.com/
About Maeve Lander
Maeve Lander is a UI Designer and Front End Developer from Perth, Western Australia. WordPress is Maeve's passion and she is constantly pushing herself to learn more about WordPress, contribute more to WordPress, and hopefully help out a few people along the way. Maeve believes that beautiful front end design is key in making a successful web app. She likes to design clean, creative and with a contemporary edge, balancing usability with aesthetics. Maeve loves the logic and structure of coding and strives always to write elegant and efficient code. When she's not coding WordPress or pushing pixels, you'll find Maeve in the rock climbing gym or playing her Vintage Conn Constellation trumpet. If you would like to get in touch with Maeve and ask about WordPress plugins, development ideas, or anything else, please do so via her website.
---