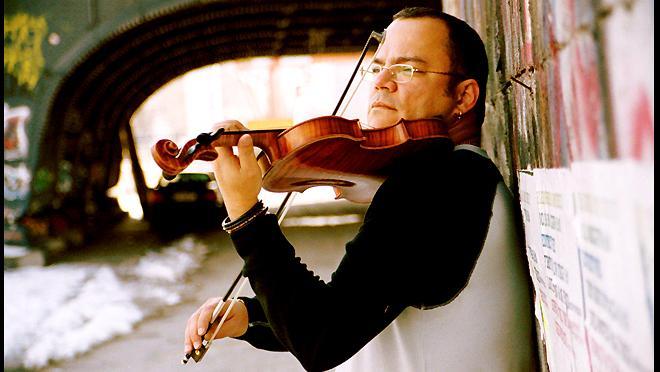 Interview with Jesus Florido - AirTurn TV Episode 11
Interview with Electric Violinist Jesus Florido. Jesus Florido uses the 4-Pedal AirTurn BT-105 with JamUp Pro XT to add effects to his electric violin wirelessly and hands-free.
Scheduled show date: Saturday, December 14, 8 pm
Show Notes
Create your free online surveys with SurveyMonkey , the world's leading questionnaire tool.
---