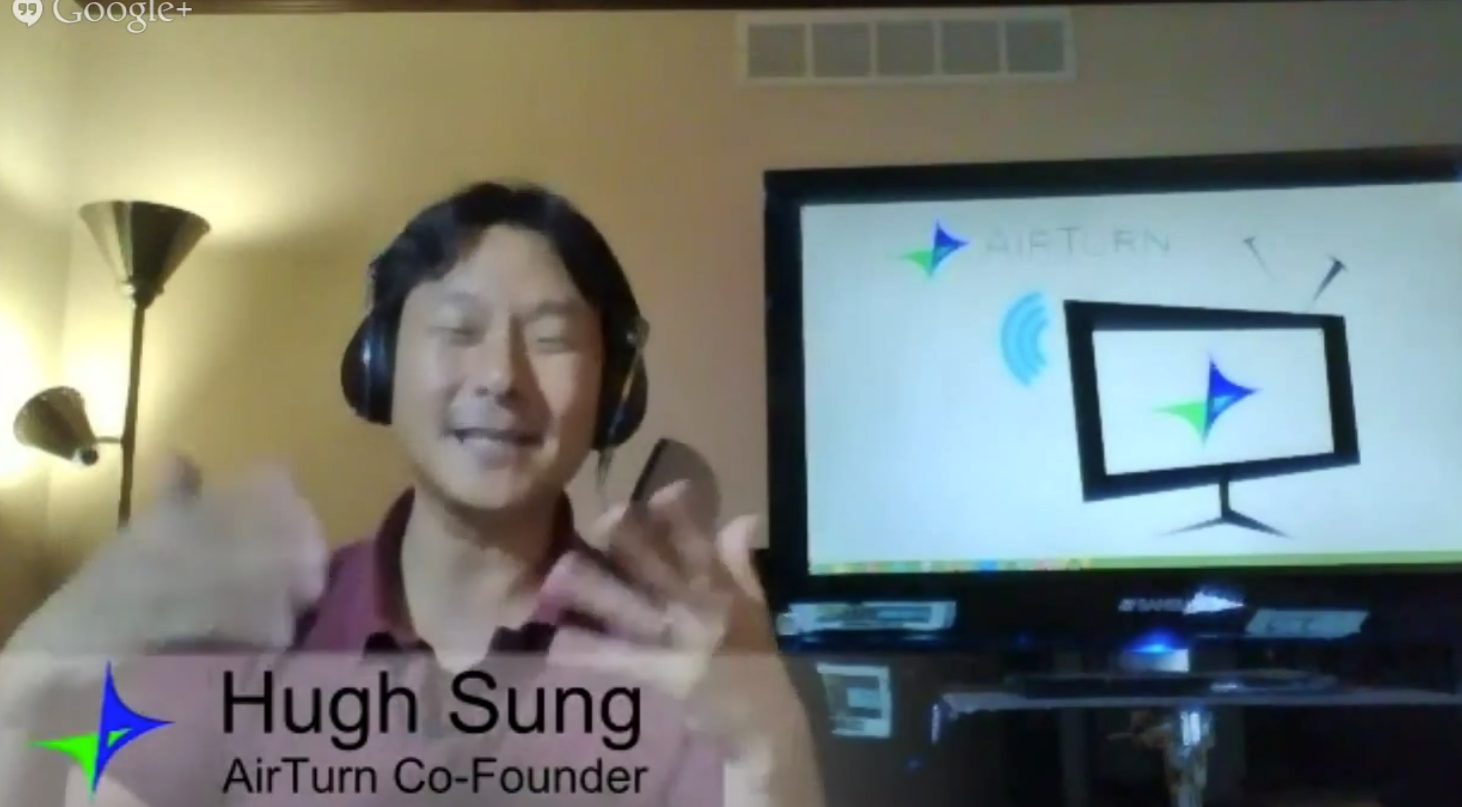 Interview with Ginny Sudela, AirTurn's VP of Sales - Episode 4
In this episode, we meet Virginia "Ginny" Sudela, AirTurn's VP of Sales. Ginny shares photos from her European trip visiting AirTurn resellers, and has an exciting announcement regarding the availability of AirTurn products in a certain nationwide music store in the USA ;)

To find AirTurn products in your area, be sure to check out our worldwide Resellers Directory
Take the survey and let us know where you'd like to see your favorite AirTurn products. Who knows? You might just meet a member of the AirTurn team traveling to a store near you!
Create your free online surveys with SurveyMonkey , the world's leading questionnaire tool.
Visit our Facebook page and "like" us for a chance to win a free eBook copy of "From Paper to Pixels: Your Guide to the Digital Sheet Music Revolution"
---