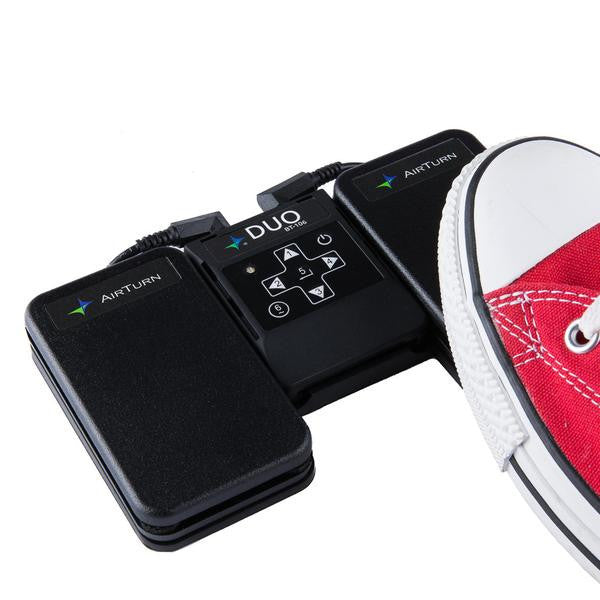 AirTurn at Macworld/iWorld 2014
AirTurn TV host Hugh Sung presents the AirTurn kiosk at the 2014 Macworld convention's Appalooza section in San Francisco's Moscone Center North building. Check out the latest offerings from AirTurn, including the updated Manos Mount with the new Small Frame Adapter for the iPad Air, the DIGIT BT-105, and the tiny DIGIT II remote for tablets and computers.
See how AirTurn products can be used to control multimedia and presentations in cool new ways. The Macworld 2014 convention runs from March 27-29. Stop by the AirTurn kiosk for great savings!
---