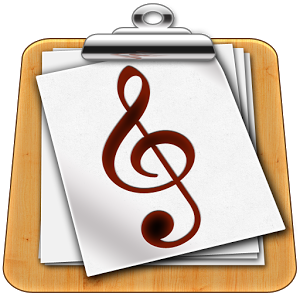 Zimrah
Zimrah is an application for tablets specifically designed for French speaking churches. Whether you are a musician, worship leader, singer, preacher , in short, anyone who wants to have the scores of songs at your fingertips, Zimrah is for you. Instead of using PDF files or simple text, each score is displayed dynamically on the screen, permitting notably different levels of zoom. You will never loose a part of the score off screen.
---
It also provides real transposition of all of the score - not just chord symbols. Zimrah also respects the copyrights of songs, you can be assured that when a song is purchased in the online shop, the copyright fee is systematically paid to the collecting agency. Zimrah was built to work hands free, notably with the use of AirTurn pedals. More information (in French) on www.zimrahapp.com
Compatible products : Zimrah is compatible with all AirTurn pedals.
---