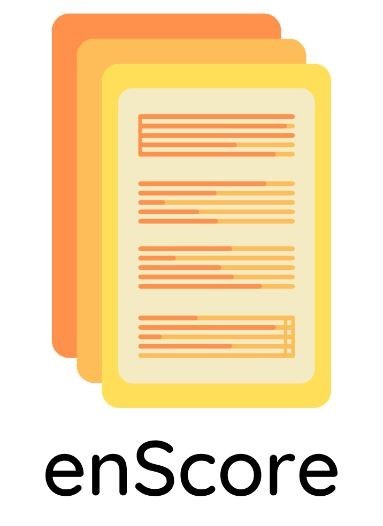 enScore: Sheet Music Viewer
The perfect score viewer for your library of sheet music for Windows PC.

Organise your collection of PDFs and perform or study digitally. Featuring full support for Windows Ink, create annotations with ease, using a stylus or just your finger. Designed for everyone from students to professionals, enScore is the best app to read sheet music from your Windows device.

- Display your music pages in fullscreen, side-by-side in landscape mode or one at a time in portrait mode.
- Find your favourite pieces easily, by creating bookmarks in large documents.
- Organise your collection of PDF documents with folders in the app.
- Perform without hassle using Performance Lists, to open documents instantly in concert order.
- Sync your enScore library directly to any folder of sheet music already on your PC.
- Supports light and dark mode themes.
- Skip to any page by number.
- Turn pages with a single tap or swipe.
- Compatible with most footpedal page turners.
- Markup your scores using Windows Ink, with your stylus, mouse or a finger.
- Supports unlimited documents.

---